WELCOME TO ENIGAMI
Online Marketing Services
THREE TYPES OF EXPERTISE FROM A SINGLE SOURCE
How can we make contact with people interested in our product? And how can we guarantee that they will also become new customers? These are the two main challenges of marketing and sales – challenges that we have overcome successfully for many years for our clients.
The Enigami Group is the umbrella organisation for the three specialities of our agency: Media, Leads and Mailings.

Agency services, such as consulting, conceptualisation, design and programming

Conceptualisation and implementation of customer acquisition campaigns

Email services based on our mailing platform ENI.MAIL
The Enigami Group is your high-performing partner for email mailings, dialogue marketing campaigns and multi-phase, multi-channel campaigns.We have a wide-ranging service portfolio and can offer you versatile solutions and agency services – from logo design to setting up a complete online shop.
THE IDEAL MAILING SOLUTION
Our mailing solution Eni.Mail, developed over our many years of experience, meets all customary requirements, as well as satisfying the individual requests of our clients.
ENI.MAIL provides an entire set of effective tools that will make your email campaign go smoothly. We would be pleased to advise you about it in person and show you all its possibilities in a web demo. You are welcome to set up an appointment with us today!
FULL-SERVICE FROM THE IDEA TO THE REPORTING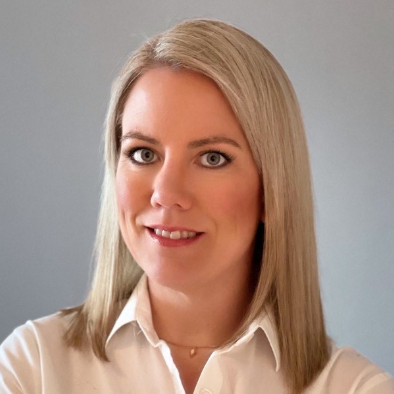 MAILING TECHNOLOGY
Andrea Frensemeier
Our mailing solution Eni.Mail provides outstanding mailing performance. It is especially user-friendly and allows transparent management of all email campaigns planned as well as those already sent. You can utilise the user-defined analyses, fully automatic email routing and spam checks on your own. We would be glad to assist you in implementing your mailing – from the optimisation of the advertising materials to the mailing strategy.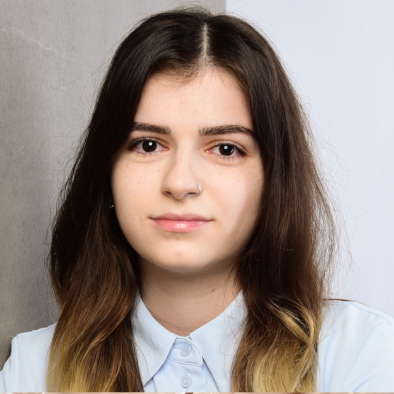 SERVICE & SUPPORT
Dana Brenner
Would you like to maximise the amount of your leads and conversions using effective online marketing?We help you plan and carry out your individual marketing campaign so that it can use attractive contents to bring potential buyers right from the starting line to the intended target. Whether it is a stand-alone campaign or an exclusive lead generation project: We assist you with planning, implementation and optimisation.
Design & Consulting
Oliver Eisenbiegler
Enigami media is a full-service agency for online marketing. Whether you need email templates, marketing concepts, corporate design, websites or content: Entrust your online marketing project to the professionals. We would be glad to support you from the initial idea to the analysis of the results. For large-scale web projects – such as online shops, platforms or apps – our experienced team is ready to assist you.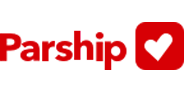 MARKETING IN THE DIGITAL ERA
MARKETING BECOMES PART OF THE PRODUCT
Digitalisation has an increasing tendency to make marketing, sales, product and services converge into a single unit. Today customers no longer simply purchase products – they expect a total experience in line with market conditions, and at each new contact point they expect a positive experience with the company that is behind the product.
These increased demands apply from the very first contact with your potential buyers. It is of the utmost importance that your advertising materials are sent with precisely the right message to the right target group and that your commitment can be found again in a credible manner through all subsequent advertising channels.
Enigami can think through the total experience of your customers with you and make it a reality – from the first contact, through the purchase and the initial use to the after-sales and customer service.
AT THE INTERFACE
BETWEEN HUMANS AND TECHNOLOGY
We use the most advanced tools to achieve your goals for online marketing. Nevertheless, the success of our measures is not only a question of technological know-how. The underlying understanding of your markets and your personal contact with the customers is just as important for us.
For this reason, close coordination with our clients in all phases of a marketing project is essential for us. Under the increasingly complex and constantly changing demands of online marketing, the best way to achieve success is by planning for coordinated action together.
Together, we can create the optimal conditions for the success of your marketing communications.
INITIAL CONSULTATION FREE OF CHARGE
HAVE YOU FAILED TO OBTAIN OPTIMAL RESULTS FROM ONLINE MARKETING?
Then it's time to put your trust in your own personal consultant from Enigami. We analyse your previous measures and determine how you can increase your leads in a lasting manner. For this purpose, we come up with a targeted strategy and determine the advertising channels, as well as the correct advertising materials. We are also pleased to be at your service at any time for deployment of the mailing technology Eni.Mail.
Farid Benahmed (General Manager)